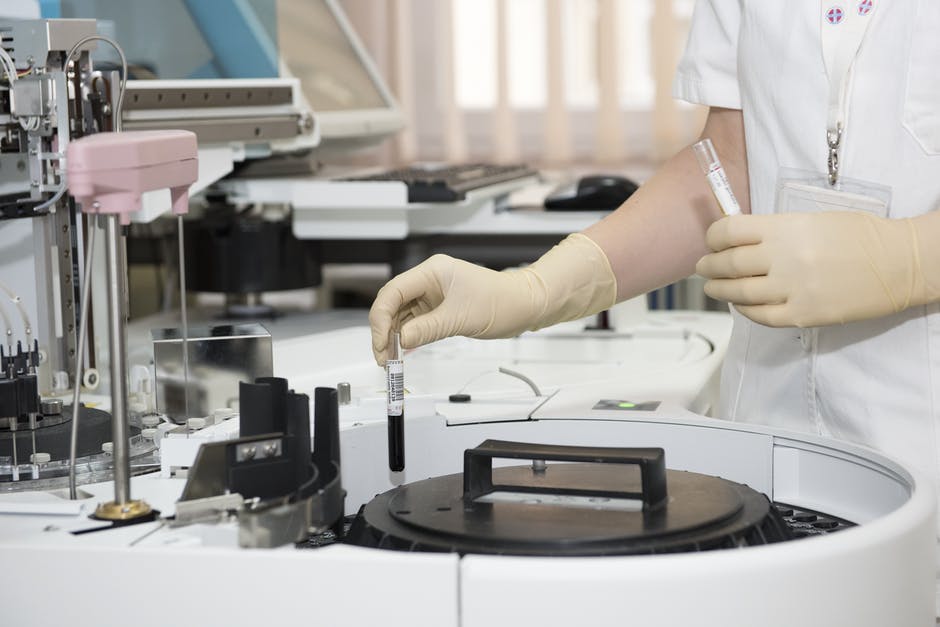 Best Diagnostic Centres in Kaushambi | Get Complete List
06-05-2017 | Posted By: Chhavi |
2531 View(s)
Our health is our most valuable possession; which is why we invest a lot in keeping ourselves healthy and fit.
However, getting sick is something that is inevitable. We all get sick at one point of time or other, and then we consult the Doctor to get the treatment done.
Sometimes, Doctors prescribes various pathology tests so that a proper diagnosis can be made. And then, the patient struggles hard to find a reliable Pathology Lab.
Well now, the struggle is over! Today, the Internet is flooded with various online portals which help people find the best Pathology Labs and Diagnostic Centres in Kaushambi, Ghaziabad near to their homes.
Just one click of the mouse- and one can get complete information about the Pathology Labs and Diagnostic Centres.
Here are three top Diagnostic Centres in Kaushambi, Ghaziabad:
| | |
| --- | --- |
| Diagnostic Centres/ Pathology Labs | Address |
| | |
| Dr Lal Path Labs | Lg-3, Bansal Chambers, ICICI Building, Kaushambi, Ghaziabad |
| Diagno Labs (Shree Sai Medicos) | Shop No. GF-3, Reliable Arcade, Jaipuria Enclave, Kaushambi, Ghaziabad |
| SRL Diagnostics | Royal Arcade, Jaipuria Enclave, Opp. Ganga Tower Kaushambi, Ghaziabad |
Tests from the above-mentioned labs can easily be booked online or telephonically at Medylife.
Many people are scared of needles and injections, and so they avoid going to the Pathology Lab to get the test done.
But, one must know the importance of these tests and if a Doctor has prescribed any lab test; then the patient must go for it.
There are certain tips one can follow to eliminate the fear of getting injected:
1. Know how a test is done
Get complete information about the test before going for it. For instance, if someone has to go for a Blood Test; then they should study all about Blood Test- the procedure of the test, does it require fasting, how the blood is drawn, etc.
One can also visit the Doctor and ask the procedure of the test. It is best to get proper details about the test before handed so that you do not have a fear of the unknown.
2. Do Deep Breathing Exercises
Meditation and breathing exercises are one of the best ways to relieves stress. Before going for the lab test, do deep breathing exercises. Sit straight, fold your legs and keep your hands on the lap. Take deep breaths and focus on your breathe. Do this for 5 minutes. Then, rub your palms together and place them gently on closed eyelids in a way that cups of the hand cover the eyelids. Open your eyes slowly.
3. Take a Friend with You
We generally feel scared when we are alone. If we have someone on our side whom we know will be able to handle us; we feel relaxed.
Thus, if possible, people who are very scared of a lab test should take someone with them so that they talk to them and divert their mind from the test.
Do not avoid going for the lab test because of the fear of needles and injections. Follow these tips to stay calm before going for a lab test. Also, go for a regular Health Check Up to keep diseases at bay.