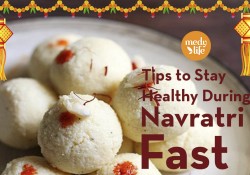 Navratri 2018: Tips to stay Healthy and Active during the Fast
11-10-2018 | Posted By: Chhavi |
1435 View(s)
Navratri celebrations have started, and we all are super excited! It is that auspicious time of the year again when devotees worship Goddess Durga for nine days, and many of them observe fasts. Navratri is celebrated two times a year. Many people do not eat non-vegetarian food during the festival while many others eliminate onion and garlic from their meals. Those who fast are often in a dilemma about what to eat and what not to eat to stay energetic and active throughout the day. Well, there are many tips you can follow to stay healthy and active in Navratri 2018.
Navratri 2018: How to Stay Healthy during the Fast?
1. Avoid eating Processed Foods
Processed foods like chips, fries, etc. are loaded with unhealthy fats and have sodium in an excess amount. Potatoes are eaten during the fast, but most of these store-bought products are fried in sub-standard oil and can cause a rapid rise and fall in blood sugar after consumption, which may result in hunger and overeating. Avoid eating processed foods to stay energised and healthy.

2. Eat a Healthy, Balanced Diet
Many people starve themselves when they are fasting, which can harm their health. Depriving yourself of the essential nutrients won't help you during fasting. It is important to eat a healthy, balanced diet to stay energetic.
Some of the healthy foods you can eat during fast are:
1. Kuttu ka Dosa
2. Tomato Soup
3. Fruit Chaat
4. Milk Shakes
5. Fox Nuts (Makhana)
6. Aloo ki Kadhi
7. Sabudana Khichdi
8. Low Fat Makhana Kheer
9. Baked Sabudana Tikki
3. Drink Lots of Water
You need to stay well hydrated while you are fasting during the Navratri. Drink at least 10 to 12 glasses of water every day. You can also add fruit and vegetable juice to your diet. This will help you stay energetic during the fast.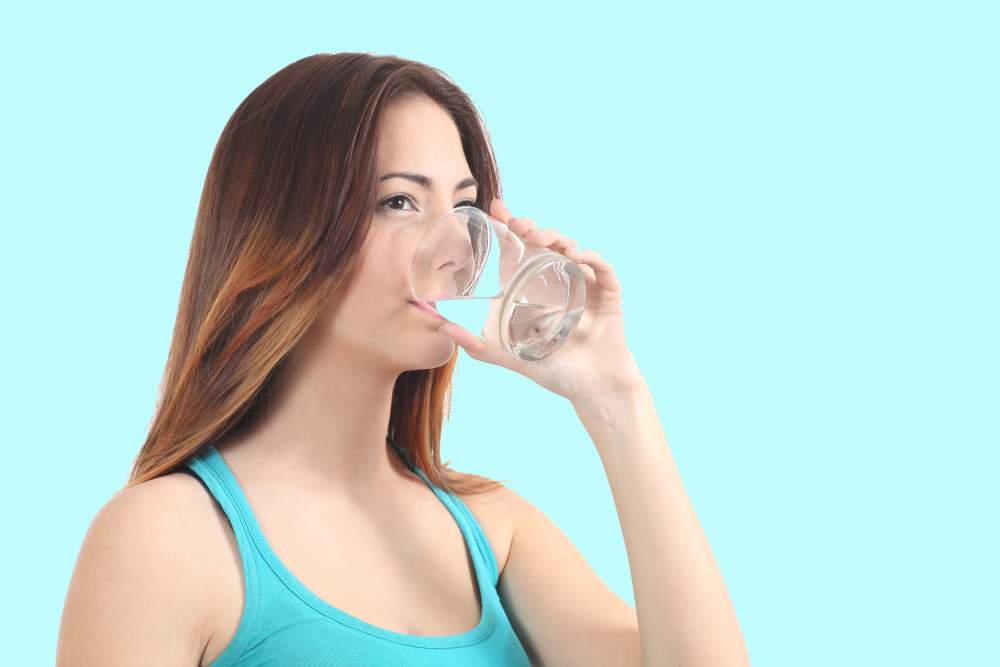 4. Eat seasonal fruits
Eat lots of seasonal fruits to get a steady supply of vitamins and minerals that will help you stay energetic throughout the day.
5. Eat Healthy Snacks
It is good to have small meals throughout the day to boost your metabolism and keep your blood sugar controlled. Eat healthy snacks like nuts, dried fruits, fruit chaat, etc.
6. Take Proper Rest
It is important to take proper rest when you are fasting. Do not strain yourself and do not stay hungry for long hours. You can drink tea or juice to stay energised.
Also, have a good night sleep to make sure your body function properly the next day. Try meditation or yoga to stay relax.
Follow these tips to stay active and energetic during Navratri fast. We wish you a happy Navratri 2018.