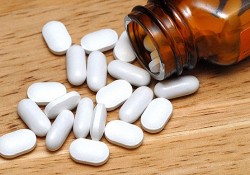 New Drug for Diabetes Treatment to cut Kidney Failures !
18-04-2019 | Posted By: Admin |
1102 View(s)
According to a Study published in the New England Journal of Medicine-The Drug Canagliflozin which has been used for over 4 years in India and Abroad for Controlling Blood Sugar is said to reduce Kidney Damage in Diabetics by over 30 %. This Drug for Diabetes Treatment could have a huge impact on Diabetes Management in India.
Canagliflozin protects the Kidneys by increasing Blood Flow to them and preventing its cells from Dying.
The Drug canagliflozin a sodium glucose transporter 2 inhibitor is also said to reduce the risk of Cardiovascular Complications including Heart Failure.

This study started out in 2014 and nearly 13,000 diabetes and Chronic Kidney Disease patients which included 144 from India were recruited to assess the efficacy of canagliflozin in preventing and reducing Kidney Damage.
They were divided into 2 groups -one that received canagliflozin in addition to the standard treatment whereas the patients in the other group got a dummy pill along with the standard treatment.
During the Trial, around 4400 people were treated for about 2.5 years when independent monitors stopped the study on finding that the drug was clearly helping.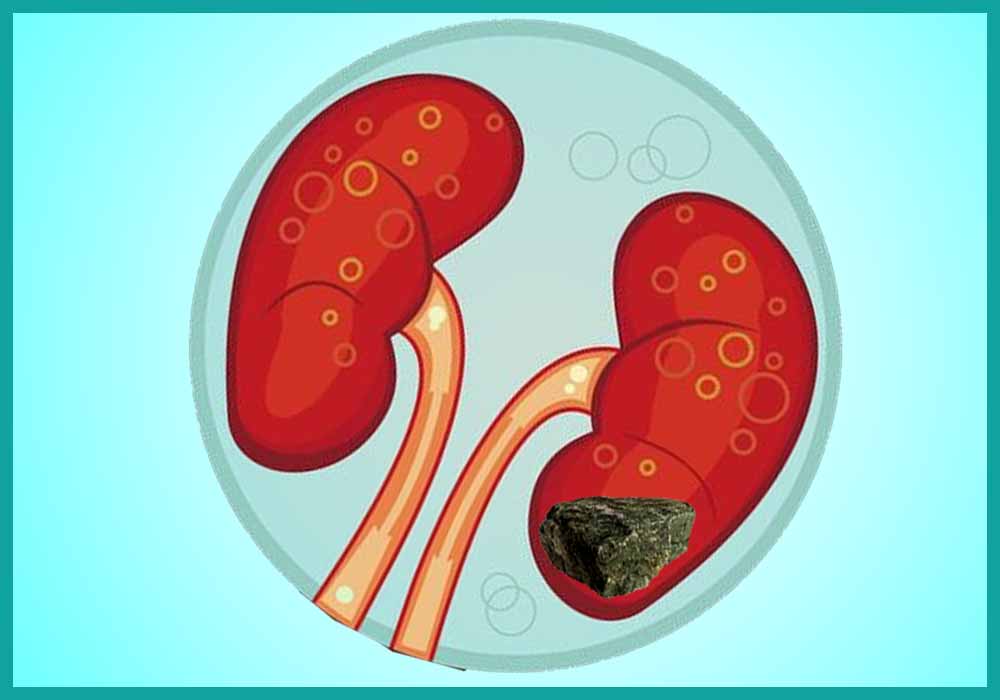 The study on Canagliflozin was led by researchers from The George Institute of Public Health (TGIPH).
As already known-Diabetes is the leading cause of Kidney Failure around the World but for almost two decades there have been no new treatments to protect Kidney Function.
This definitive trial can result in major medical breakthrough as people with Diabetes and Kidney diseases are at extremely high risk of Kidney Failure, Heart attack, Stroke and even Death.The new drug can be effective in reducing the risk by having a pill daily.Top Doctors dealing with diabetes and Kidney diseases in India have termed the study and its outcome as a major breakthrough in helping numerous patients