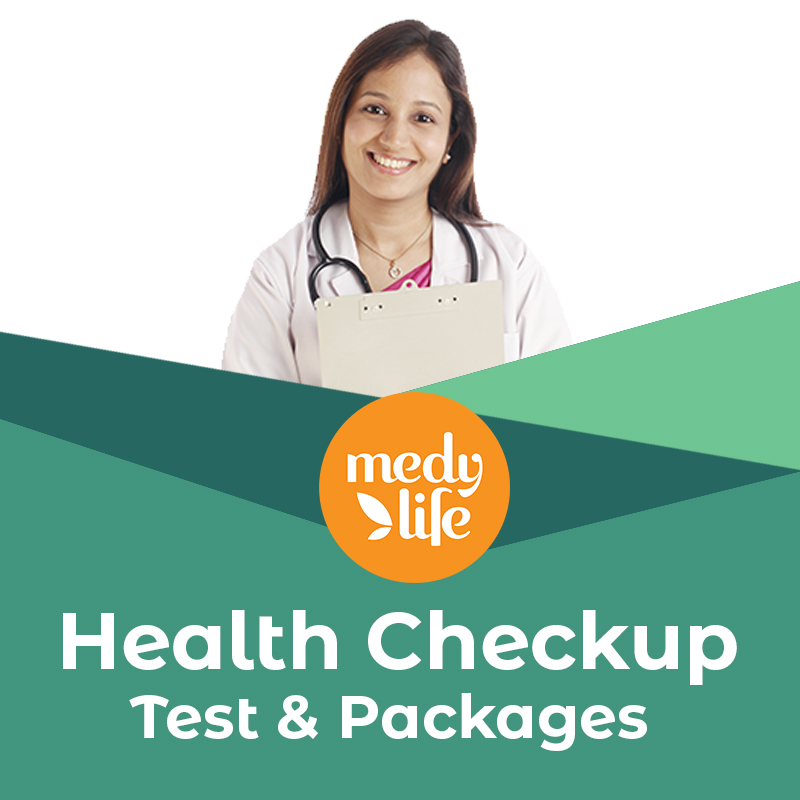 Diabetes Screening Test

(includes tests)
-Medylife ensures Safe and Hygenic Collection of Samples at all times by Trained Phlebotomists
-Tests are carried out in a Fully Automated ISO 9001:2008 & NABL Accredited Lab having world-class equipment and machines for Pathology Testing ensuring complete compliance to the quality standards as laid down by National Accreditation Board for Testing and Calibration Laboratories (NABL) which is regarded as one of the Top benchmarks for Quality Compliance in India.
-Samples are processed under the supervision of expert Professionals
-Guaranteed delivery of accurate reports within the Committed timeframes
-Affordable Prices made possible by offering the tests on a direct to customer basis with no commissions payable whatsoever coupled with the use of technology to deliver highly efficient services with a High Volume, Low markup model.
-We value relationships and always take pride in offering personalised services always rather than offering automated replies to your queries.

Fasting Required:10-12 hours  Reports: Within 24 Hours of Sample Collection 
Diabetes Screening Profile
This test is very useful in screening for Diabetes-For those who are already Diabetic and need to monitor their glucose levels from time to time along with those who need to check their Sugar Levels to find out if they are diabetic or not.It includes Two Tests-Blood Glucose Fasting and HbA1c
Blood Sugar Fasting
Blood Sugar Fasting Test determines the amount of glucose in the blood. It is mainly used as a test to screen people for prediabetes or Diabetes.
HbA1c
The HbA1c test is used to determine the average blood glucose level in a patient over the past 2 to 3 months. The test is useful in diagnosing diabetes or an increased risk of developing diabetes. It also helps monitor the effectiveness of the treatment in a person with diabetes.