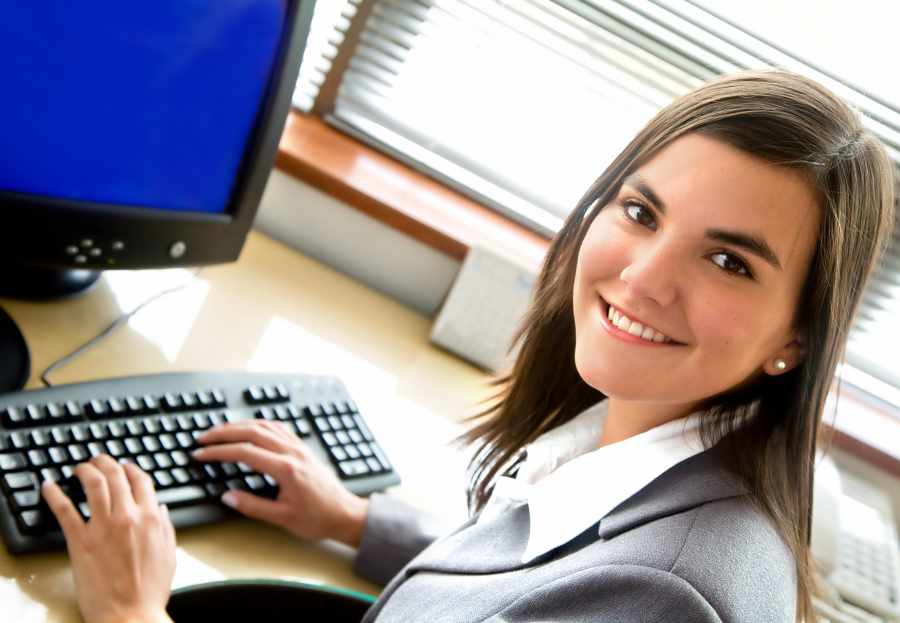 Sitting for Long at Work? Find ways to overcome its ill Effects.
04-01-2018 | Posted By: Anirudh Singh |
1725 View(s)
Are you one of those who has to spend a lot of time sitting at the Desk in the Office or probably working long hours on the computer. Then this article is definitely for you. Read on……!
Sitting for long at work is not good for Health at all, and this sedentary lifestyle can lead to a lot of Health issues and in some extreme cases even prove to be deadly. Not that we are trying to scare you but the fact of the matter is that up to 7% of deaths can be attributed to having a work style which involves constant sitting. You should probably be aware of things to overcome the damaging effects of such a sedentary lifestyle.
Yes, Exercise and Exercise alone is the answer to all this-Exercising in the morning and remaining prone to no activity all day long is not the solution so what you should effectively be doing is ensuring some kind of Physical movement all day long. Take short breaks from work and take a stroll. Continous movement while sitting improves metabolic rate which can be good for overall health

Things which can Help Offset the Damages of Sitting for Long at Work
-Take short Break from work at regular intervals
-Go for a stroll-It could even be for a few minutes or so.
-Close your eyes and withdraw from work after every hour or so for a couple of minutes. It will considerably reduce stress and de-strain your eyes.
-Get up from your desk and bend sideways at regular intervals or bent forward or backwards. Rotate your arms up and down.
-Bend your Neck backwards on your Chair and just relax.
Effective Desk Exercises which deserve to be Tried and Tested.
-During The lunchbreak-Do not just keep munching on your desk-Walk up to the Canteen or nearby place or go for a short stroll with your gang.
– Keep Blinking your eyes while looking straight for around 30 seconds or so.
-Stand up from your desk to perform some action. Walk up to your colleague's desk to handover documents if required and do not depend upon the Office Peon for the same.
-Breathing in and Breathing out too helps. Those aware of Yoga Aasan know that for sure.
So you need to take care of all this. The key is to keep doing some kind of physical activity at all times and not just confining yourselves to morning exercises believing that it will ensure good health. Incorporating some of the things as mentioned above can go a long way in increasing the metabolic rate of your body during the times when you need to keep Sitting for Long at Work in a stationary position at the office and keep your Hale and Hearty-for sure always.