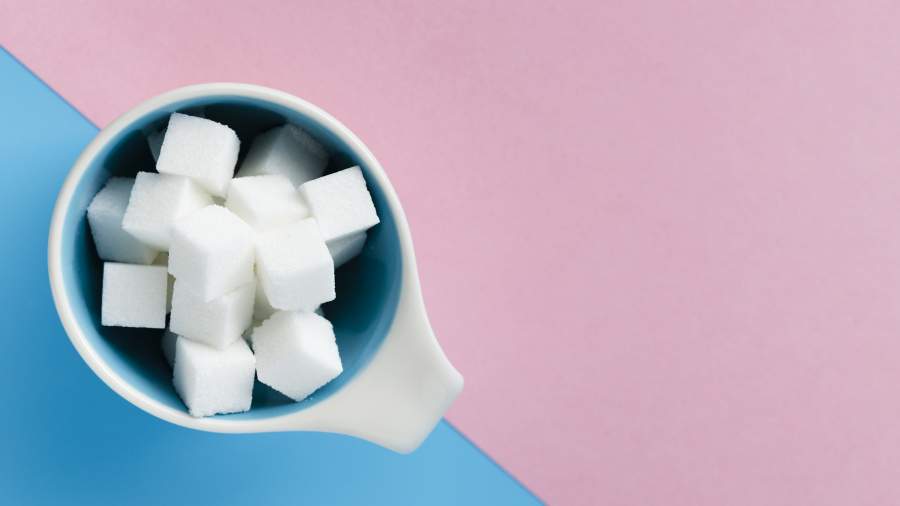 The Sweet and not so Sweet Secrets of Sugar
11-04-2016 | Posted By: Admin |
1237 View(s)
Sugar addiction is a common problem. No one loves to have sugarless foods and stuffs. Sweets without sugar is like a torture. When things are sweet, it makes the food worth tasting. It becomes hard to stop craving for sweet foods. But, taking sugar all the time can have some serious implications. Sugar makes a person gain weight and also develop the waistline. People should try level best to put a stop to bad sugar habits. Here are some of the facts about sugar that are quite surprising:

• RISKS OF DISEASES:
Taking too much sugar can lead to various types of diseases. Sugar addiction can lead to diabetes and also heart diseases. Weight gain is also a serious problem. An obese person loses confidence in themselves and they are less likely to go in for lots of activities. Too much sugar also leads to tooth decay and the gums become weak and there are chances that teeth may start falling at an early age. It becomes all the more necessary to brush teeth twice in a day after taking too much sugar.
• SUGAR IS NOT PRESENT IN ANY HEALTHY FOOD:
When excess sugar is present in any food item, chances are that these foods will lack the main nutrients required by the body. Fibre and vitamins are lost in the foods which have excess sugar. Foods such as candies are full of sugar and they also contain some saturated fats and trans fat which are really bad for health. They can cause heart disease and other types of problems.

• HONEY -NOT A PERFECT SUGAR:
Honey is considered to have many health benefits and help to increase immunity and helps in digestion. But, honey should not be taken in huge quantities. Honey is good in small amounts and this will not cause any problem.
• SUGAR SUBSTITUTES SHOULD BE AVOIDED AS MUCH AS POSSIBLE:
There are all kinds of sugar substitutes available in markets today. These substitutes are sweeter than regular sugar. The normal sugar will not cause many problems as much as these artificial sugars, which should be avoided at any cost.
• HIGH AMOUNT OF CORN SYRUP:
Many researchers believe that high fructose corn syrup is quite bad for health as they are expected to lead to many kinds of health problems. The table sugar consumed by people is also not considered good for health by a lot of doctors. They contain a mixing of glucose and also fructose, which should not be consumed.
• TOO MUCH OF SUGAR IN THE BLOODSTREAM CAN LEAD TO HEALTH: PROBLEMS:
The sugar that is present in the bloodstream of the human body is called glucose which is essential for the body and is needed. But, consumption of too much sugar can increase the actual content of sugar in the body and that can lead to a lot of health issues which could prove to be fatal if not taken care of properly.
These are some of the interesting facts about sugar, which should be kept in mind while consuming too much sugar.