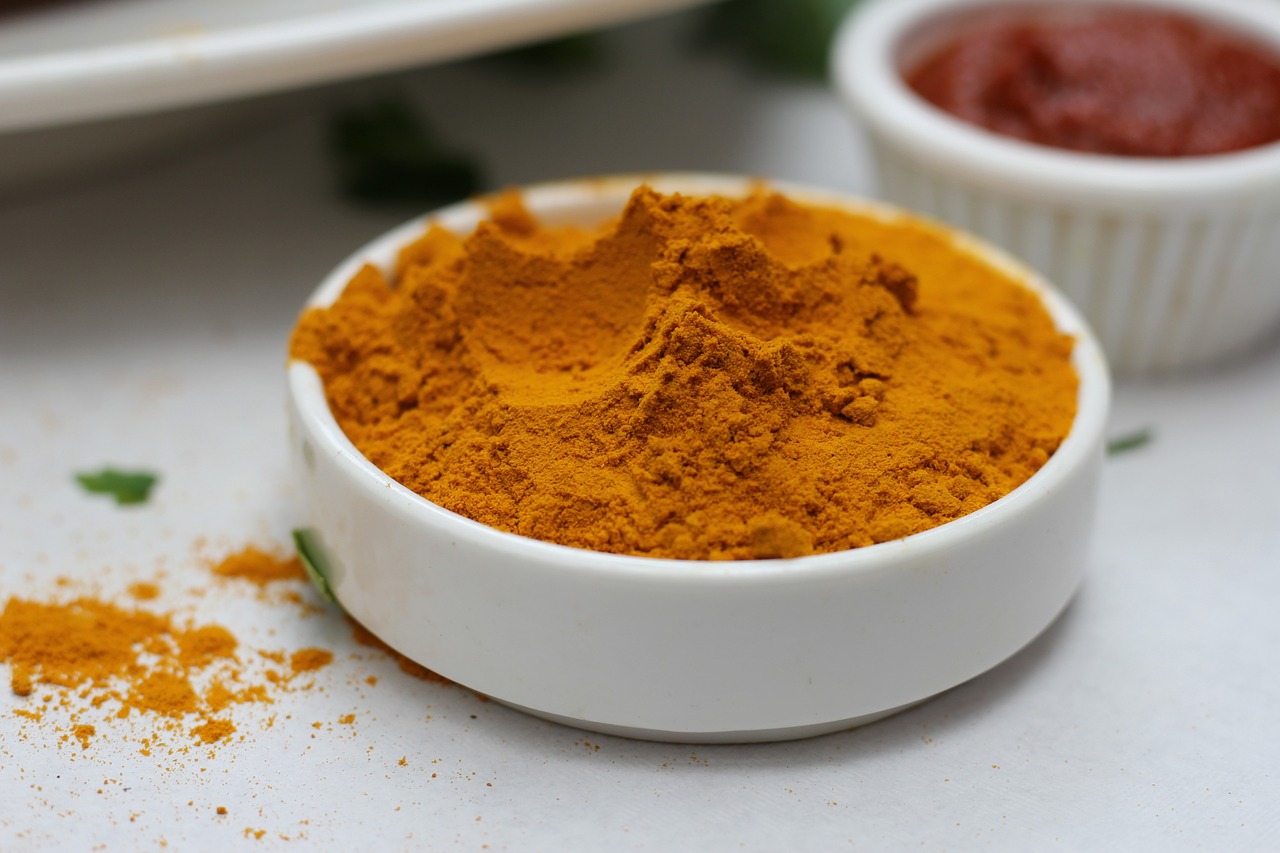 Turmeric: Does it Improve Memory and Mood?
11-07-2018 | Posted By: Shagun Parasher |
1354 View(s)
Turmeric, an essential spice in the Indian kitchen always succeeds in surprising us with the wealth of health benefits. With an increasing population of ageing people getting affected with Alzheimer's disease and numerous trials for new medicines, we often lead to something that has been around us all the time, but never knew how it would change our lives for better. One such study conducted by The American Journal of Geriatric Psychiatry seems promising. Let's find out what the study says.
The study by the American Journal of Geriatric Psychiatry found that a daily dose of Turmeric can prevent the memory problems that appear over age and time. It can improve a person's cognitive capacities, especially the brain cells.
What makes Turmeric Good for Memory and Mood?
It is the abundance of a compound called Curcumin that makes turmeric useful for improving memory and mood. Curcumin, which is the active compound of turmeric, acts as an antioxidant. It tends to protect our cells against free radical damage. It also has potent anti-inflammatory qualities.

This study was conducted on 40 adults aged 51 to 84 and had some mild memory issues. For around 18 months, the participants were divided into two groups. One group took 90 milligrams of curcumin twice every day while the other one popped a placebo.
The curcumin used in the study was a bioavailable form called Theracumin. This form increased intestinal endothelium penetrability. In the study, it was found out that those who took curcumin had an improved memory function by 28% averagely over the span of 18 months.
Although the researchers could not precisely define why curcumin had such effects on the body, they say that curcumin has the ability to reduce brain inflammation that can be helpful to treat Alzheimer's disease and major depression.
Also, the study was conducted on a smaller level, and it included limited participants who were generally healthy, educated and highly motivated to complete this study. Eating curry once in a while may help in improving cognition with age.
People who include turmeric in their daily diet because of its taste or the colour it adds to the dish, happen to have reduced risk of Alzheimer's disease. However, plenty of research is still required to identify the exact amount of curcumin required in the diet to reduce the risk of memory loss, etc.

Are there any other benefits of Turmeric?
Yes. There are so many more benefits of turmeric that we humans should be thankful to our mother earth for. Mostly, turmeric is taken in the form of Haldi doodh (turmeric milk). It is a renowned remedy to battle infections and to strengthen our immune system. Many Ayurveda experts recommend consuming turmeric milk daily. Here are five reasons why you should take turmeric milk every day.
1. Induces Sleep
Having turmeric milk at night is beneficial for health as it induces good night sleep. At the same time, it works as a wonderful anti-ageing tonic.
2. Helps in Quick Recovery from Injuries
No wonder why we are made to drink turmeric milk when we have an injury. That's because this drink fastens recovery and help people recover from physical trauma, sickness or surgery. It is beneficial for speeding up the healing process.
3. Help treat Rheumatoid Arthritis
Turmeric is also found to be helpful for treating bone and joint issues. Talking about the significant benefits, turmeric is very good for arthritis patients with the added nutrients of milk.
4. Acts as an Antiseptic
It works excellently as an antiseptic, anti-microbial, and anti-allergic medicine.
5. Helps Fights various Skin problems, Allergies and Disorders
Turmeric has anti-inflammatory properties which can target the pores and calm down the skin. It is also known to reduce scarring. Turmeric can also help prevent breakouts.
Our Verdict- Turmeric is an excellent ingredient found in our kitchen. The numerous benefits of turmeric make it our favourite. We highly recommend adding turmeric to our daily diet.
So, this was about the benefits of turmeric. We hope you liked this post. If you did, do not forget to share it with your friends. Also, do not forget to drop your queries in the comments below. Stay healthy, stay happy.
Not able to find the best doctor nearby? Click here to get the complete list of doctors in Delhi.