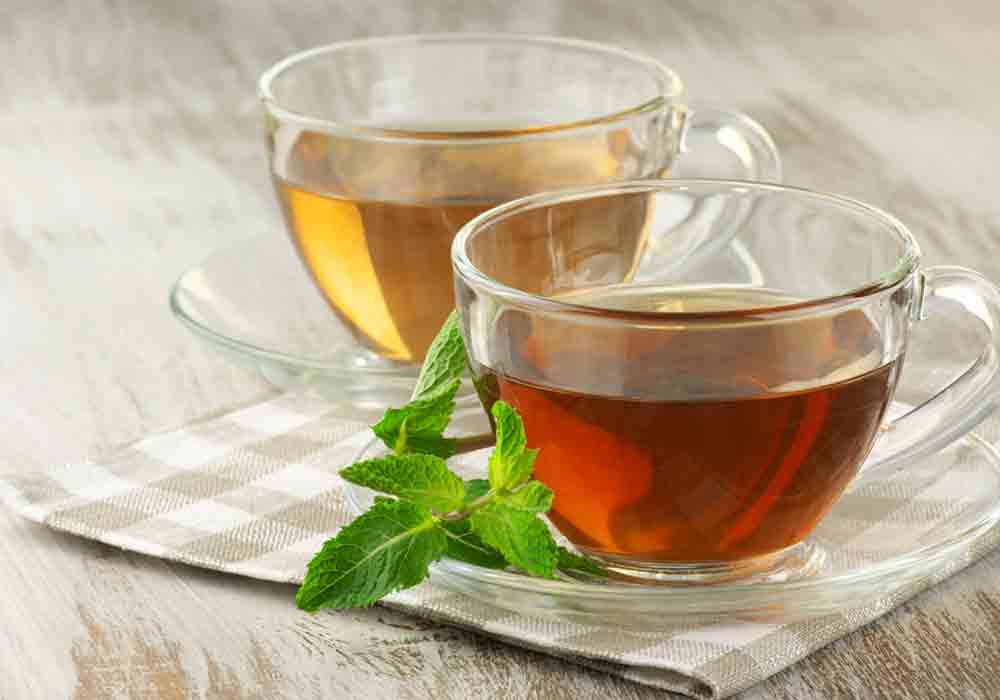 Diabetes Drinks which Diabetics can Cherish This Summer !
08-06-2015 | Posted By: Admin |
1883 View(s)
For a diabetic patient, life is truly a bed of roses. You have to exercise restraint while others can cherish the exotic drinks and food, you would have to wait for your turn to somehow be able to cheat on the diet and make an exception for the day. But there are few Diabetes drinks you can drink, and you can drink them either in moderation while there are some things which you might just take without an ounce of worries.
In this article, we will discuss the various Diabetes Drinks that a diabetic patient can easily have without worry and those which they need to keep a check on.

• Honestly, there is no other alternative for water. If and when thirsty, be true to yourself and ask yourself the question, if you can quench your thirst with any other drink? You can't. And since water does not contain any calories, it is not harmful to those suffering from diabetes. The diabetic patient can punch up the taste of their water by adding some lime or lemon juice to it. This way, they do not feel like they are being deprived of any taste and they can also enjoy drinking water to the fullest.

• Milk is essential in our diet. Although there are calories present in the milk along with traces of carbohydrate, milk has got other nutrients all of which are good for your health. Calcium and Vitamin D is what you get by the intake of milk. So milk should be a part of the diet of the diabetic patient because otherwise there can be a deficiency of the same. If you do not like the taste of low-fat milk, try and incorporate low-fat milk gradually into your diet, but make it a point to drink it.
• Fizzy drinks can be a bit too much for your health. Such beverages are high in calories and to get rid of the calorie you would gain after gulping them down, would require you to walk about a mile and a half, say experts. Now, since that is a far stretched idea, it is better to stay away from it or rather indulge in drinks which have zero calorie content and can be termed as good diabetes drinks.

• Fruit juices, on the other hand, can be had in moderation. Now, it is advisable not to go in for the packaged juices because of the preservatives. As compared to the packaged juice –The freshly squeezed juices do contain fewer calories than the ones with the preservative, and thus they are better. The thing with juices is that since they do have a certain amount of calorie in them, it is always in the interest of your health that you take them in moderation.
• Tea is a free pass, provided it's unsweetened. Green tea, on the other hand, is now considered to be the best thing for antioxidants and is widely appreciated for the promotion of good health. So gulp them down or taste them as a fine aristocrat would.
So it is not that a diabetic patient has to stay away from all kinds of drinks all the time. You can very well cherish the above-mentioned Diabetes Drinks as suggested in the article and enjoy life to the fullest without any guilt feelings.