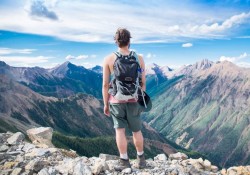 This World's First Built-in Massager Backpack Will Solve all the Back Issues
01-08-2018 | Posted By: Chhavi |
1201 View(s)
Shocking: The World's First Built-in Massager Backpack is here which will make you say goodbye to back pain. But is it really needed? Of course, it is. Tell me, how many of you complain of back pain after travelling? I know many of you do. I remember massaging my back and shoulders with a pain relief ointment to get relief from back pain which I used to get because of carrying my heavy backpack to college.
Even now, when I am working, and commute daily from office to home, many times I get severe shoulder and back pain because of carrying my backpack throughout the journey. We see school kids carrying heavy-weighted bags, with all their books, copies, lunch box, and munching stuffed into them. We see office workers daily travelling a long distance from their workplace to home carrying their backpacks.

It is true we sprain our muscles due to the backpacks we use. But what other option do we have? We can't go empty-handed to work or school. Well, fortunately, now there is an option – The World's First Build-in Massager Backpack is now launched in the market which is going to help keep your back and shoulders in good condition.
Entrepreneurs Naina Parekh and Sanjay, the people behind EUME, found the perfect solution to all the back issues in the form of the world's first built-in massager backpack.
The massager backpacks have been devised to alleviate pain and relax the back and shoulder muscles. Ace cricketer, Hardik Pandya is endorsing the brand.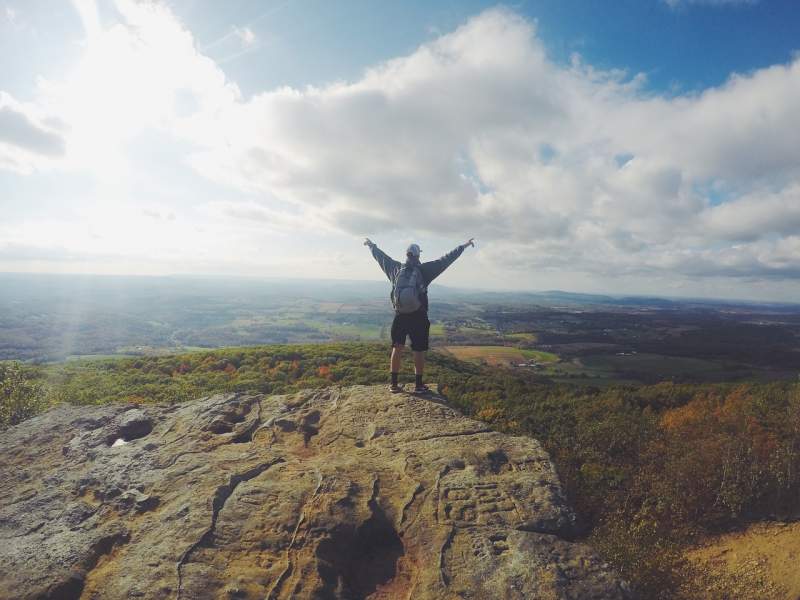 The massager is one of the many fascinating features of the product. The backpack also has a port which will allow users to charge external devices like their mobile phones, tablets, etc. It has specially designed anti-theft zippers along with smart compartmentalisation. The backpack also has a torso adjustment option to allow people to customise the bag to suit their body type. Not just that, the bag is stylish and is one of a kind.
According to a recent study, every fifth youth in India is suffering from a spinal ailment today. According to medical experts, there has been a rise in problems related to the spine and the back among the youth by 60 per cent in the last couple of years. Indeed, this backpack is a saviour for everyone.
This backpack is suited for long journeys too because they are not just stylish, but spacious and weight friendly too. Long trips an treks are tiresome and so carrying this built-in massager system backpack can help reduce back pain and alleviate the tiredness of sore muscles. It also helps reduce stress and makes the long journeys more comfortable, and enjoyable.
This world's first Build-in Massager Backpack is truly a package with all the health benefits. It is a bag that will always have your back!
Are you suffering from severe back pain? Don't just use pain relief gel and spray, consult a doctor too to get rid of back pain once and for all.