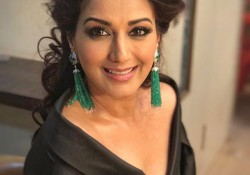 Sonali Bendre is Stable: Goldie Behl posts an update on Twitter
04-08-2018 | Posted By: Chhavi |
1933 View(s)
Sonali Bendre's husband Goldie Behl took to Twitter on Thursday to post an update about his wife's health. Sonali Bendre is a veteran Bollywood actor and is diagnosed with 'metastatic cancer.' She is currently undergoing medical treatment in New York.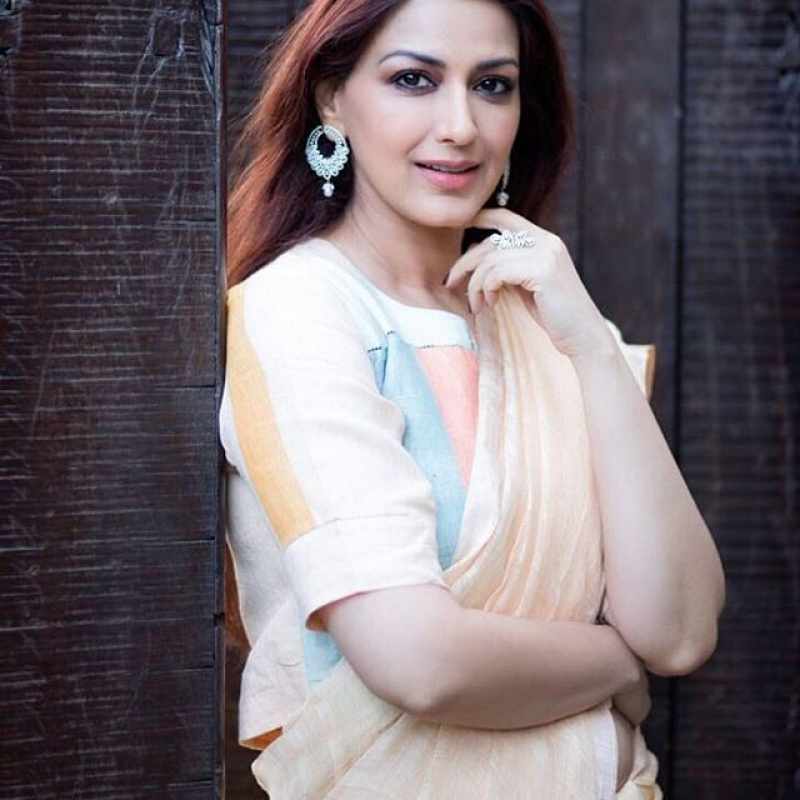 The famous Sarafarosh actor is fighting cancer like a true warrior, and recently she took to Twitter to tell the world how her 12-year old son received this dreadful news. She has continuously been posting updates about her health and personal life.
On Thursday, Sonali Bendre's husband took to Twitter to thank all fans and well-wishers for their support and love for his wife, Sonali Bendre.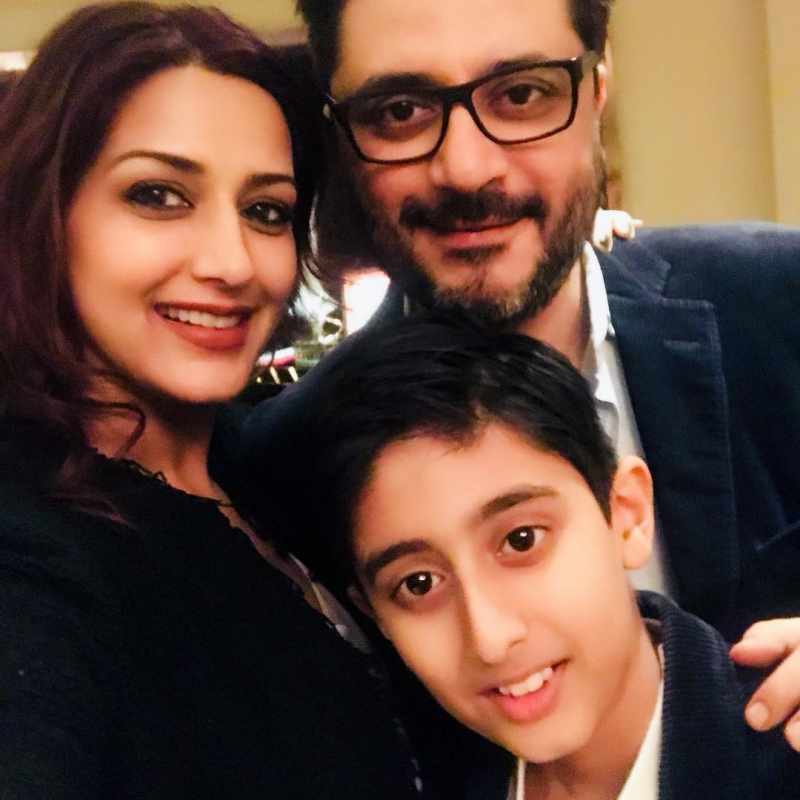 He also mentioned in the tweet that Sonali's condition is now stable and her treatment is going fine without any complications. We wish Sonali Bendre a speedy recovery.
Metastatic cancer is a form of cancer that spreads to different parts of the body from where it started. Cancer has now become a common disease. Many people aren't aware of the symptoms of cancer, and it is true that most people avoid going for a regular health checkup because they think it is not necessary.
But the ultimate truth is that many health conditions can be prevented if people take routine health checkups seriously. A full body checkup helps a person to detect health conditions at an early stage and get treated for the same at the right time. So book a health checkup package now and bid farewell to all your health worries.