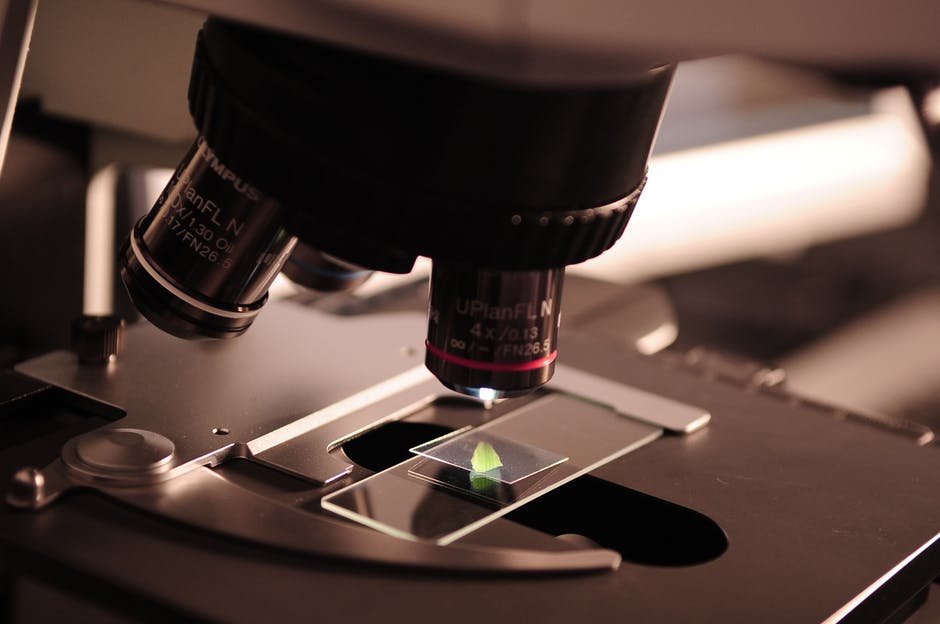 List of Best Path Labs for Pathology Test in Vaishali, Ghaziabad
24-05-2017 | Posted By: Chhavi |
2039 View(s)
Pathology is a medical specialty that determines the nature and cause of disease by examining and testing body tissues and bodily fluids.
Pathology tests are recommended by the Doctors when the diagnosis cannot be made from patient's medical history and physical examination. Reports of the pathology tests help Doctors diagnose the health condition and treat patients accordingly.

There are many Pathology Labs in Ghaziabad, offering excellent services to the patients. One can easily get all the details of Path Labs on the Internet.
There are many websites which allow users to book Pathology Test in Vaishali, Ghaziabad online and avail great discounts. So, no need to worry as booking lab test is very easy now!
Here is a list of Path Labs for Pathology Test in Vaishali, Ghaziabad:
| | |
| --- | --- |
| Path Labs/ Diagnostic Centres | Address |
| | |
| SRL Diagnostics | 417C, Main Road, Sector 1, Vaishali, Ghaziabad |
| Dr Lal Path Labs | Shop No- 14, Plot No- 307, Sector- 2B, Vaishali, Ghaziabad |
| Diagno Labs | Plot No 308, Sector-3 A, Near PNB Bank, Vaishali, Ghaziabad |
| Dhirgaayu Diagnostics | Plot No-132, Sector-4, Vaishali, Ghaziabad |
| Pulse Medicare Centre | 3A/311, Near PNB, Vaishali. Ghaziabad |
There are so many Pathology Tests which are done to diagnose health conditions and diseases. However, there are some tests which are very common.
Some of the Common Pathology Tests are:
1. Complete Blood Count (CBC) Test
Complete Blood Count is a test which is done to screen for various disorders that can affect a person's health, such as anemia, infections and leukemia. It also helps in evaluating overall health of a person.
2. Liver Function Test
A Liver Function Test measures the levels of liver enzymes, protein or bilirubin in the blood to determine the health of the liver. The test also helps in detecting liver infections.

3. Thyroid Function Test
Thyroid Function Tests are blood tests used to analyze the functioning of the thyroid gland. These tests are done to diagnose and monitor treatment for thyroid disorders like Hypothyroidism and Hyperthyroidism.
4. Urinalysis
This test is done to screen for disorders such as diabetes, kidney disorders and urinary tract infections. The test involves analyzing the appearance, concentration and content of urine to confirm a diagnosis.
5. C-Reactive Protein (CRP) Test
CRP is a blood test performed to measure the amount of C-reactive protein in the blood. C-reactive protein is known to measure general levels of inflammation in the body.
If the level of C-reactive protein is high in the blood than the normal level, it indicates that the person might be suffering from long-term diseases and infections.

There is a broad range of Pathology Tests offered at Path Labs. People can easily get complete information about the Pathology Labs online, choose the lab which best suits their requirement and book the tests online at best rates at Medylife.