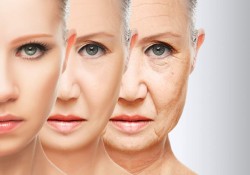 Shocking: An Indian-Origin Scientist has found the solution to end ageing
06-08-2018 | Posted By: Chhavi |
1165 View(s)
Noone likes to deals with wrinkles, hair fall, grey hair, and droopy eyelids. But as we age, it is almost inevitable to prevent these problems, because they arise out of a natural ageing process. But thanks to our scientists who have found solutions to end ageing. Kaya kalpa is one of the ancient Indian concepts of rejuvenation and is being scientifically validated in the lab of a US scientist of Indian origin. The scientist has found a way to reverse hair greying and age-related wrinkling and loss in animal models to move closer to create an elixir for eternal youth. Now scientists have some amazing solution to end ageing.

Dr Keshav K Singh is a professor of genetics, pathology and environmental health at the University of Alabama at Birmingham. He has demonstrated that boosting the function of the mitochondria makes wrinkles disappear and restores hair growth. This study was published in the Nature Journal, Cell Death and Disease.
"Kaya" is described as body and "kalpa" as the transformation in Vedic literature. Kaya Kalpa is described as a set of therapies that can help reverse the physical degeneration caused by age. These therapies can transform old cells to new again. It is a science of rejuvenation.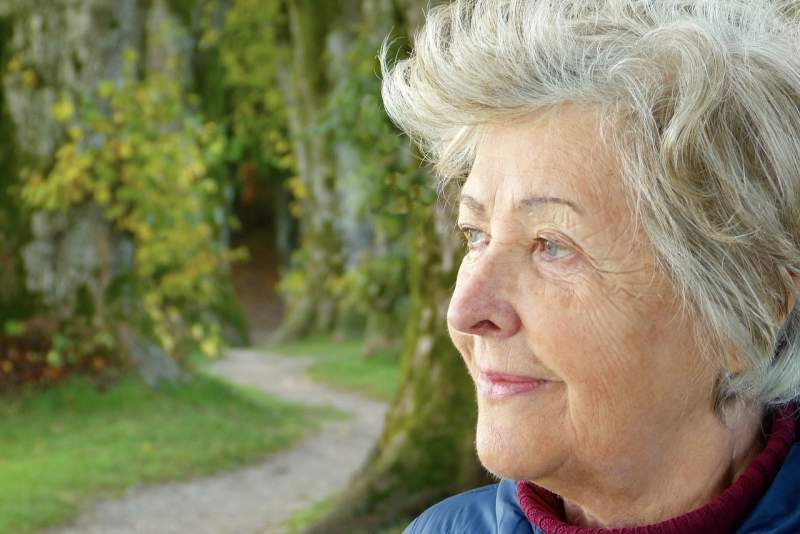 We hope this discovery helps people stop or delay ageing. It is also true that eating a healthy diet and exercising also helps delay the signs of ageing. So keep eating healthy and keep exercising to stay young forever.
If you are dealing with problems like hair fall, greying of hair at a young age, go for a health checkup and consult a doctor. Because Prevention is Better than Cure.