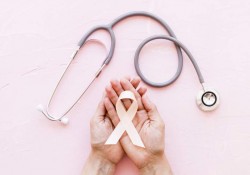 India accounts for 60% of neck and head cancer cases, numbers to double by 2030
30-07-2018 | Posted By: Chhavi |
539 View(s)
India alone contributes to 60 per cent of neck and head cancer cases and the number is expected to double by 2030, according to health experts. The global contribution of neck and head cancer patients is nearly 57.5 % in India.
Tobacco is one of the leading cause behind the cases of neck and head cancers. A clinical study was presented at the annual conference of Americal Society of Clinical Oncologists (ASCO) and it was concluded that a molecule known as Nimotuzumab along with chemo-radiotherapy might be a better treatment for head and neck cancers.
Nimotuzumab is the first indigenously produced novel biologic developed by Bengaluru-based biotech major Biocon and introduced in India as BIOMAb EGFR for head and neck cancer in the year 2006.
To examine the efficacy, the clinical study examined 536 locally advanced neck and head cancer patients aged between 18 to 80 years. The results of the study conducted showed that patients who were administered Nimotuzumab along with cisplatin drug (used for chemotherapy) and radiation, survived almost three times more than those who received only radiation and chemo. The molecule also reduced the risk of disease progression by about 26 %.
The clinical study proved that the introduction of this molecule, to the existing standard of care in patients of Head and Neck cancer, improved treatment outcomes on factors like disease-free survival, duration of loco-regional control, progression-free survival, and overall survival.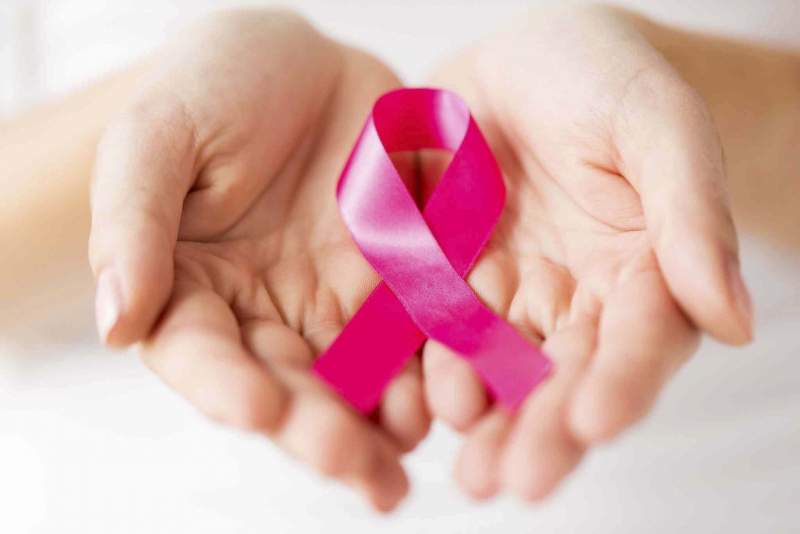 While no serious side effects were observed, it led to mouth inflammation – a mild increase in the level of mucositis that is considered a common effect after cancer treatment.
While BIOMAb EGFR is currently approved for the treatment of head and neck cancers in Cuba, India, Argentina, Ivory Coast, Gabon, Colombia, Ukraine, Peru, Vietnam and Sri Lanka, several clinical trials are being conducted worldwide to monitor the efficacy of this molecule in various other indications like lung cancer, pancreatic cancer, cervical cancer.
The bottom line is that neck and head cancer cases are increasing in India. It is best to stay safe and protected and adopt a healthy lifestyle to stay healthy and fit.
Click here  to read about the tips and tricks to reduce your cancer risk.